We'd been searching for differnt ways that would allow us to share real persons and great moments with people anywhere in the world — not just 2D videos or animated game characters, but full, immersive moments. When we couldn't find the right gear to realize this vision, we decided to build it ourselves. For this purpose, we opened our first volumetric capture studio in 2018, where everything inside can be captured spatially and in motion.
Constantly moving forward
With the new lighting system of the studio, ARRI brings a lot of knowledge and a significant contribution to the performance of the studio.
The volumetric studio is a great showcase project. It has enormous economic potential. This technology can be used far beyond the media industry, for example in the health and automotive industries.
The Volucap is the only company that meets our high requirements to use our novel technology. The Volucap sets new standards for volumetric recordings of animated people to create holographic content.
We are happy to write history again in the oldest film studio in the world and to produce high-quality walk-in film on the European continent for the first time.
Unlike computer-generated characters, actors can emotionally articulate and physically portray the actions described in the script. I am very pleased that it is now possible to bring this indispensable aspect into innovative VR/AR projects.
With the volumetric studio Volucap a piece of the future is being created for the production of digital media in Babelsberg.
With its pioneering work, Volucap is a worldwide pacesetter and a lighthouse project for future site development of the media city of Babelsberg.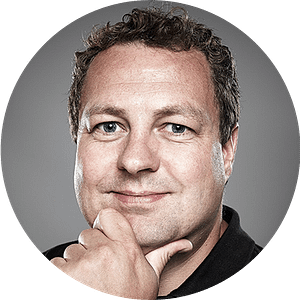 Deutsche Telekom has a track record of several years in the development of AR/VR together with partners. Our goal is to accelerate the relevance and adoption of AR/VR. Volucap's high quality volumetric captures, very deep technical understanding and solution-oriented mindset support our sometimes challenging timelines and our ambition to push the boundaries of what is possible today.
Volucap and Halostage combine the 3D visualization of a human being with the depiction of his environment, also in 3D, in mixed reality film production. This is done seamlessly – especially since Volucap and Halostage are based at the fx Center in Babelsberg.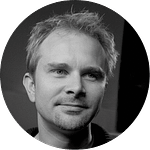 Volucap were key collaborators and problem solvers for our advanced technology explorations, often being asked for the near impossible (underwater volume capture) and frequently with extremely short deadlines (accommodating multi-camera rig design changes). Their enthusiasm and ability to leap into problems and devise ingenious solutions was truly impressive.
ENTERTAINMENT
MUSIC
SPORTS
AS FEATURED IN















TRUSTED BY EXPERTS, USED BY LEADERS