South by Southwest – SXSW 2022
SXSW in Austin/Texas focuses on the digital economy and the music, film and interactive media industries, which are continuously being transformed by digitalization. There are a variety of workshops and seminars, as well as a wide-ranging entertainment program. The Digital Hub Initiative will represent the German start-up scene as part of the German Pavilion in 2022 and will be present at the Creative Industries Expo from March 13-16.
Volucap was also present at SXSW this year. During panels, pitches and live demos, the technology of Volucap could be tested on site.
SXSW 2022 Panel and Talks
Connecting to Living History with Volumetric Video
The mid 19th century saw the introduction of photography as witness to history. Abraham Lincoln and the Civil War are approachable to us in the 21st century in many ways due to the use of the camera as witness. As we move forward, spatial computing offers a similar inflection point, and volumetric capture offers a way of connecting to the people who make history in ways that are entirely novel. This panel discusses their experience with capturing legacy, and where they think the future lies.
Panelists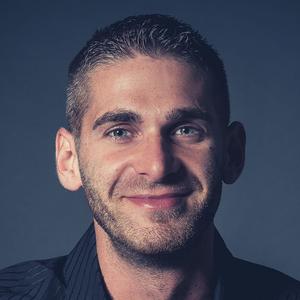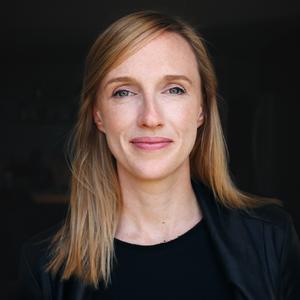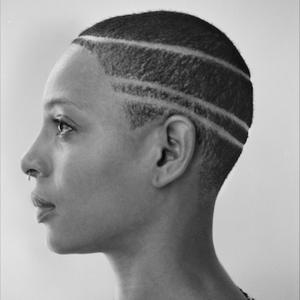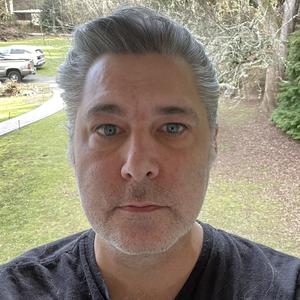 Volucap: Sven Bliedung | Metastage: Christina Heller | Universe Contemporary:Lady Pheonix | Microsoft: Jason Waskey
Matrix Resurrections – Next Level Bullet Time
For Matrix Resurrections, Volucap has developed a wide range of different volumetric recording systems, from portable handheld solutions to the world's first underwater volumetric studio. Sven Bliedung von der Heide gives an insight into the production, in which he was involved for 2 years. Sven Bliedung von der Heide gave his presentation about how to archive next level bullet time rigs for production, which can be seen here: SXSW Matrix Resurrections – Next Level Bullet Time.
Volucap's Studio is located on 1830 square feet (170 sq meters) in the FX Center within Studio Babelsberg. The almost 13 feet (4 meter) high light rotunda is equipped with a minimum of 32 cameras that capture every movement and facial expression from a 360° perspective. Inside the room, people and objects can be scanned three-dimensionally and lifelike. Recordings are later transformed into structured and animated 3D surfaces by intelligent software algorithms. Eventually, filmed subjects can be placed into any AR, MR, VR, 360, or 2D video/web application on a variety of devices — such as phones, holographic headsets, and Windows Mixed Reality Immersive Headsets.
Volucaps portfolio includes recordings for high-end feature film productions like "Matrix Resurrections" and experiences including musicians like "Die Fantastischen Vier" and "The BossHoss", fashion designer Lana Müller and basketball sports legend and team captain of the Bonner Baskets, Josh Mayo. It also includes the tagesschau 2025 experience which shows the future of news as well as important contemporary witnesses for preserving history for future generations and more.
4D People enable the dawn of a new era where authentic digital people become a reality and digital environments become more vivid and realistic.
For further information and in case of queries please contact:
Press department Volucap GmbH: pr@volucap.de