THE VOLUMETRIC CAPTURE ALLIANCE
Partnering for success with Volucap
Discover the benefits of joining the Volumetric Capture Alliance, the premier industry connection for companies and organizations working in the field of volumetric video capture. Learn about cutting-edge technology, connect with industry experts, and advance the state-of-the-art in volumetric video production.
We're a community of companies and organizations that are dedicated to advancing the state-of-the-art in volumetric video capture. Our mission is to promote the development and use of volumetric capture technologies and to establish best practices and standards for the capture, processing, and playback of volumetric video.
As a partner of the VCA, you'll have access to cutting-edge technology and industry expertise from leading companies and experts in the field. You'll also have the opportunity to network with other organizations and individuals working in the volumetric capture space.
In addition, the VCA provides partner with resources and support for research and development activities related to volumetric capture. This includes access to the latest volumetric capture technologies and techniques, as well as training and education opportunities.
Whether you're a content creator, a technology company, or a research institution, we invite you to join us in our mission to advance the state-of-the-art in volumetric video capture.
Depending on its success in terms of revenue and growth, companies are assigned to one of the three partnership levels each year. For universities and research institutions we offer separate partnerships.
If you're interested in learning more about the VCA and the benefits of becoming a partner, please don't hesitate to contact us.
We'd be happy to answer any questions you may have and provide you with more information about the VCA and its activities.
PROGRAM FEATURES
Core Technology
Early Access
Onboarding
Certification
Priority support
Private Events
Dedicated manager
Join the Volumetric Capture Alliance – Access Cutting-Edge Tech and Network with Industry Experts.
VOLUCAP ALLIANCE (VCA)
The VCA is a B2B partner network focused on making cutting-edge technology more accessible to companies in a variety of industries. By joining the VCA, your company will have access to a wealth of resources and expertise, including training, support, and networking opportunities.
As a member of the Volucap Alliance, you will be able to leverage the latest volumetric capture technology to enhance your products and services, as well as stay up-to-date with industry trends and developments. The Volucap Alliance also provides a platform for member companies to collaborate and share ideas, helping to drive innovation and growth within the industry.
Our partners deliver world-class mobile strategy consulting, app development, backend systems integration and enterprise networks.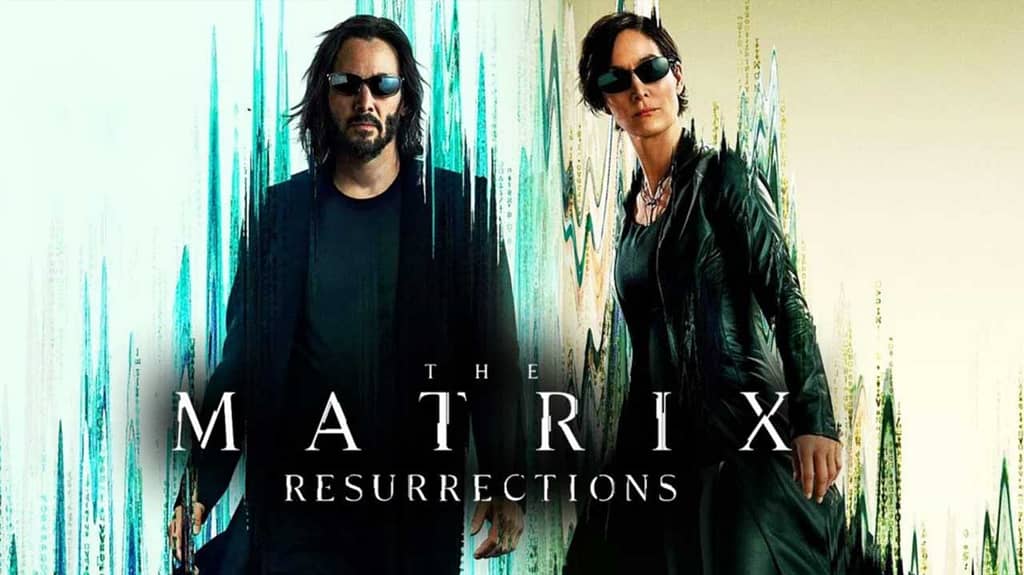 WARNER BROS. PICTURES
Warner Bros and Volucap have joined forces to bring you the next generation of cinematic NERF, deepfakes and bullettime technology. Our collaboration has resulted in the creation of advanced camera rigs and volumetric capture techniques, allowing for the creation of Bullettime 2.0 used in movies like "The Matrix Resurrections" or "Mickey 17".
QUALCOMM
As we continue to explore the potential of 5G and 6G technology, we are also seeking new partnerships with companies that are developing innovative XR headsets, such as Qualcomm Snapdragon Spaces. Together, we can push the boundaries of what is possible with volumetric capture and virtual reality
DEUTSCHE TELEKOM
Volucap and Deutsche Telekom create the best user experience for delivering volumetric content to mobile devices on networks. With the integration of Volucaps and Deutsche Telekom's latest technology, enterprises around the world can seamlessly connect to immersive content, improve the performance of mission-critical apps, and communicate in real time over 5G with the security that enterprises need.
These technologies help enterprises seamlessly connect to their networks, collaborate effectively, and improve the performance of critical business apps.
MICROSOFT
Microsoft and Volucap have teamed up to bring you the most advanced and innovative volumetric capture technology available. As an official partner, Volucap uses Microsoft's Azure cloud to store and process the vast amounts of data generated by their cutting-edge camera rigs. Together, Microsoft and Volucap are pushing the boundaries of what is possible in the world of visual effects and film-making.Stay tuned for updates on the groundbreaking work being done by Microsoft and Volucap.
For that special event in your company we offer unique workshops around innovative technologies including volumetric capture! Our state-of-art volumetric capture stage is directly connected to the cinema of the FX.Center in Babelsberg and provides a unique location for innovation related events and workshops. Our packages take the worry out of planning and coordination and allow you to focus on having fun.
Each package is
100% CUSTOMIZABLE
to best fit your needs
PROVIDING TRUSTWORTHY AND COMPETENT ADVISORY SOLUTIONS TO OUR CUSTOMERS IS AT THE HEART OF THE VOLUCAP BUSINESS
Volucap has been the outstanding immersive media and technology consultancy in Germany for over 3 years.
AS FEATURED IN













FX.Center – Studio Babelsberg
Phone: +49 331 88547580
Email: mail@volucap.de
Web: volucap.de
FX.Center – Studio Babelsberg
Phone: +49 331 8854758
Email: mail@volucap.de
Web: volucap.de